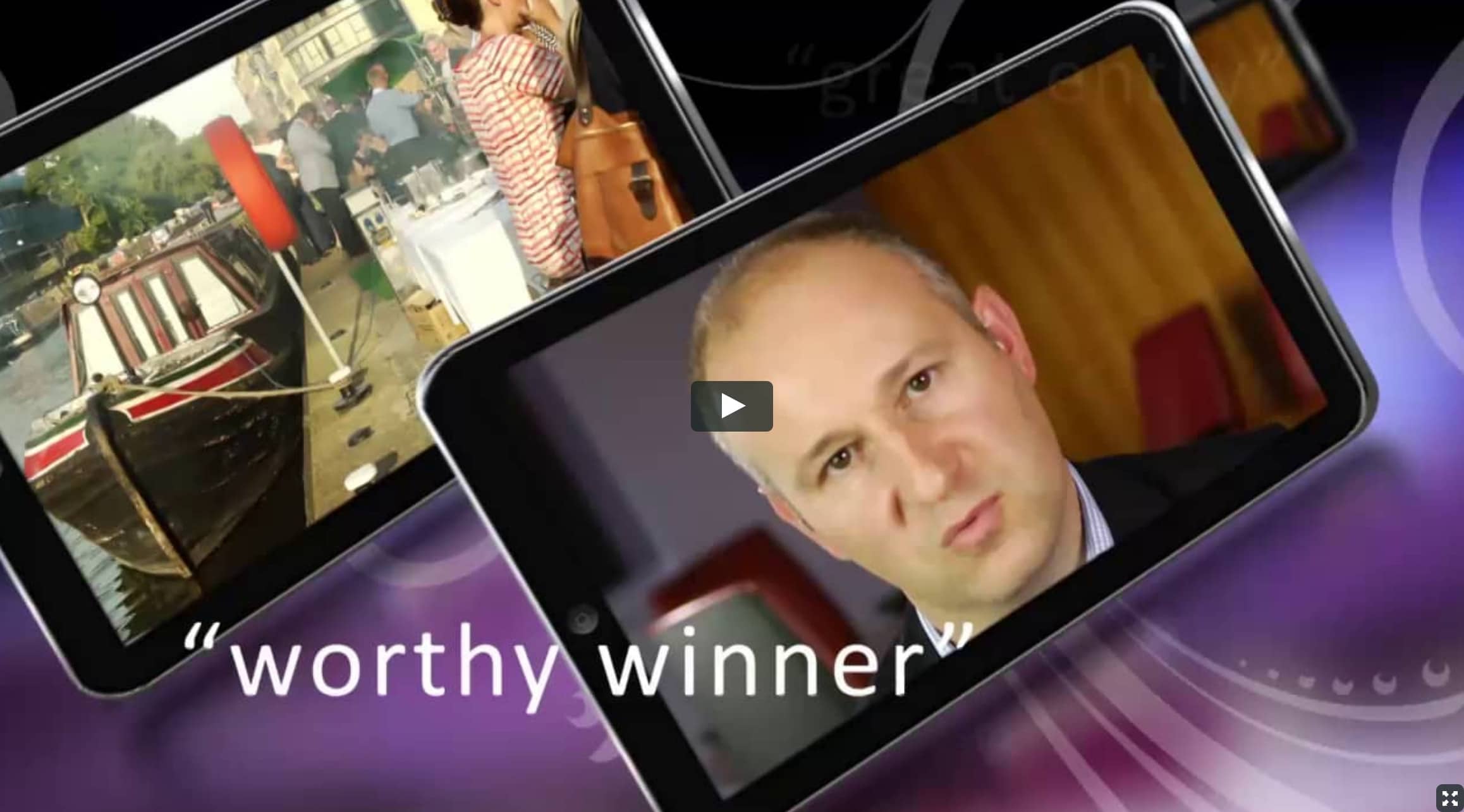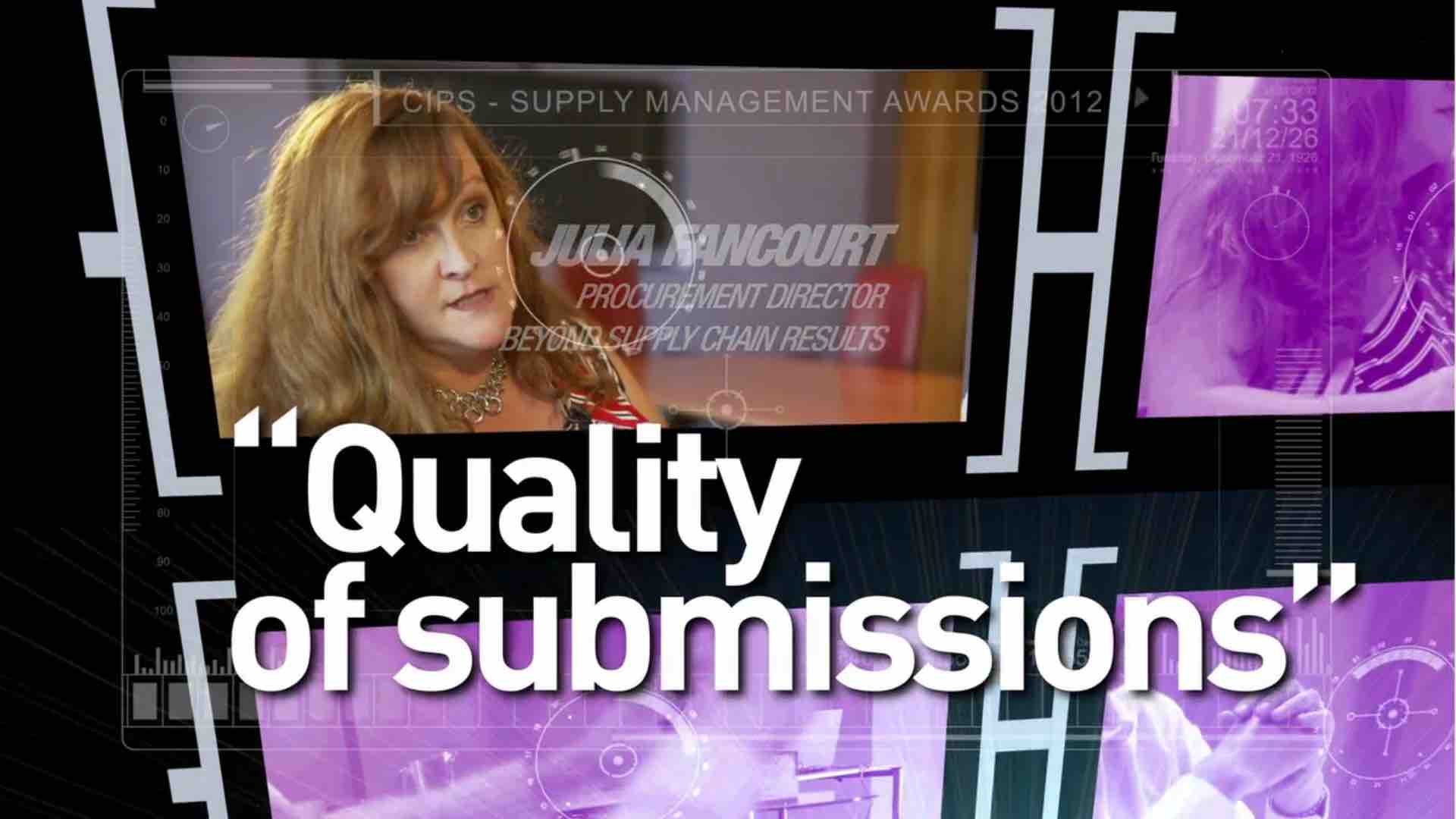 Back in London, corporate filming awards opening video and interview inserts for CiPs. Big awards for the procurement industry held at Park Lane, Grosvenor House in September.
Panasonic 101 playing a big part of the kit again with Nokton and nice wide angle lenses.
Probably have some fun with the steady cam kit this evening at the
Sponsors party.
Video editing and Adobe after effect
Graphics back in the Studio.