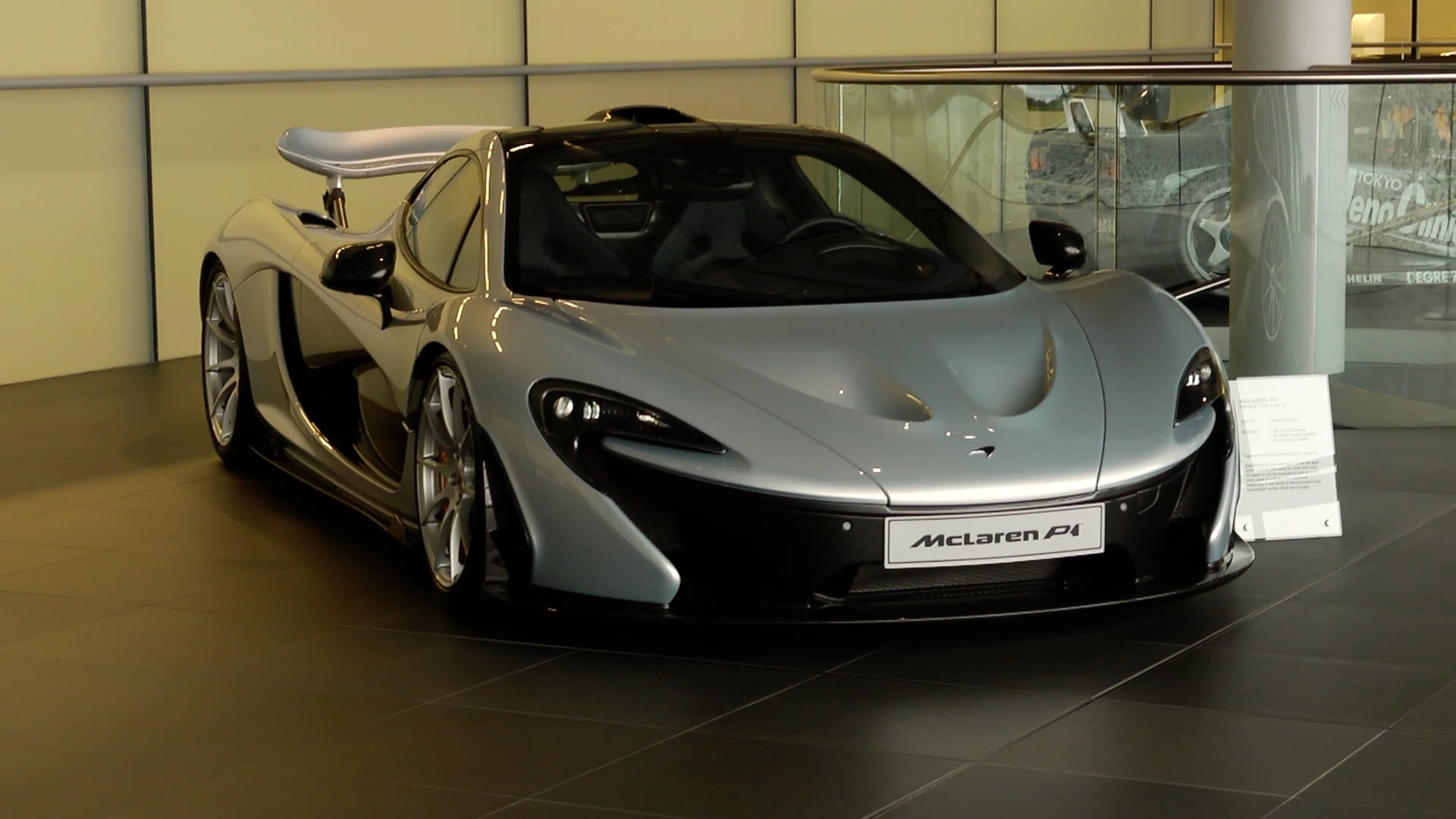 Corporate video production, promotional videos, event video production, training films, explainer videos, graphic design and photography...
Award winning Suitenine productions offers a full range of video production services, working with all industries and businesses to deliver the highest quality, most affordable video production service across the UK and internationally. We have over 20 years experience in professional video production and at our studio facility in Berkshire we can produce everything in-house including filming, editing and motion graphics.
Suitenine work in a versatile and proactive way which helps to understand our clients needs and provide a seamless video production service from start to finish. Whatever your requirement we have the expertise to produce video that communicates your message in a creative and professional way.
OUR CLIENTS
They trust us to make great videos

OUR VIDEOS
See for yourself!!!

DRONE FILMING/PHOTO
The sky is the limit
We used to fly helicopters to achieve great aerial shots…. but things are different now. Suitenine have been operating and using drones in our video productions since 2013. Our clients fell in love with the drama and power of a well constructed and filmed aerial shot.
Suitenine is a licensed supplier of aerial filming and photographic services with "Permission for aerial work" granted from the C.A.A. Specialists in aerial media production, Suitenine's pilots are BNUC-S qualified and fully insured with public liability and adhere strictly to guidelines and safety procedures necessary to ensure the safety of crew, public and buildings.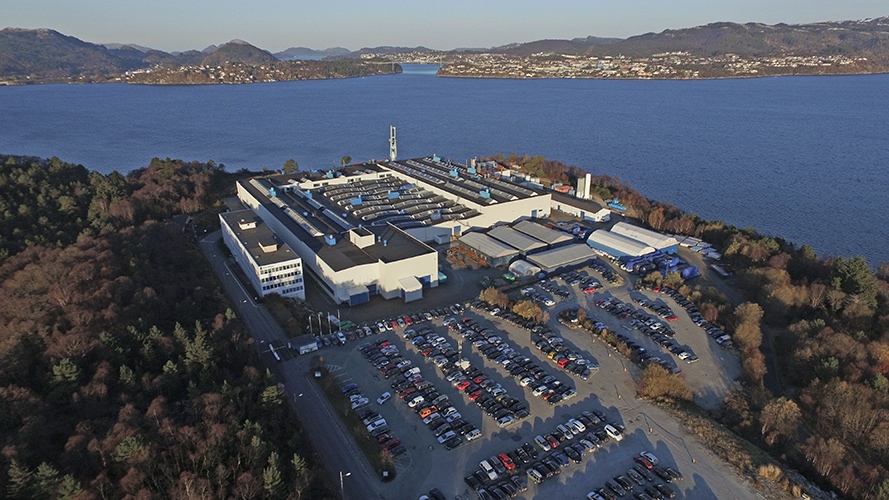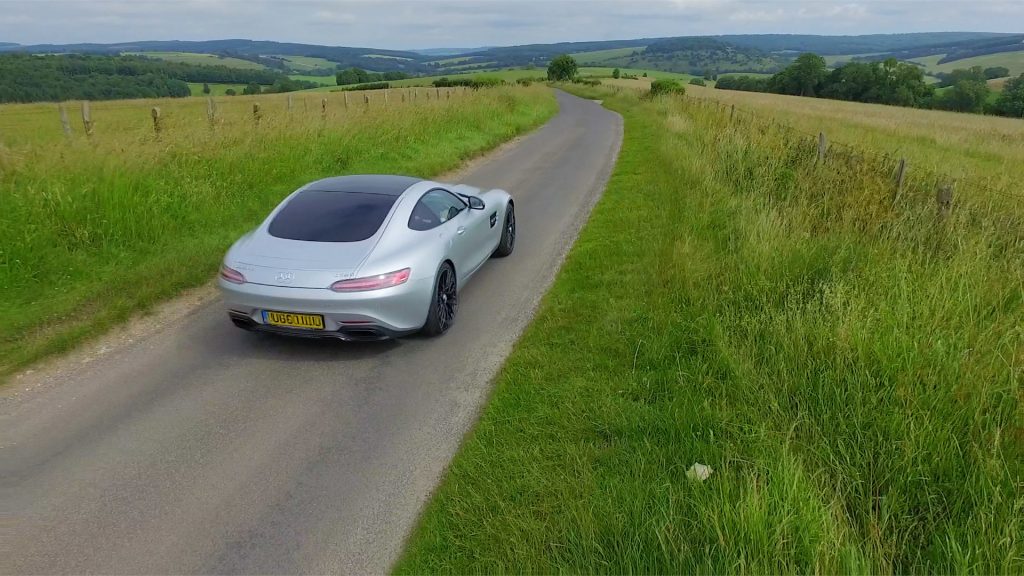 Tell us about your project

PHOTOGRAPHY
A picture is worth a thousand words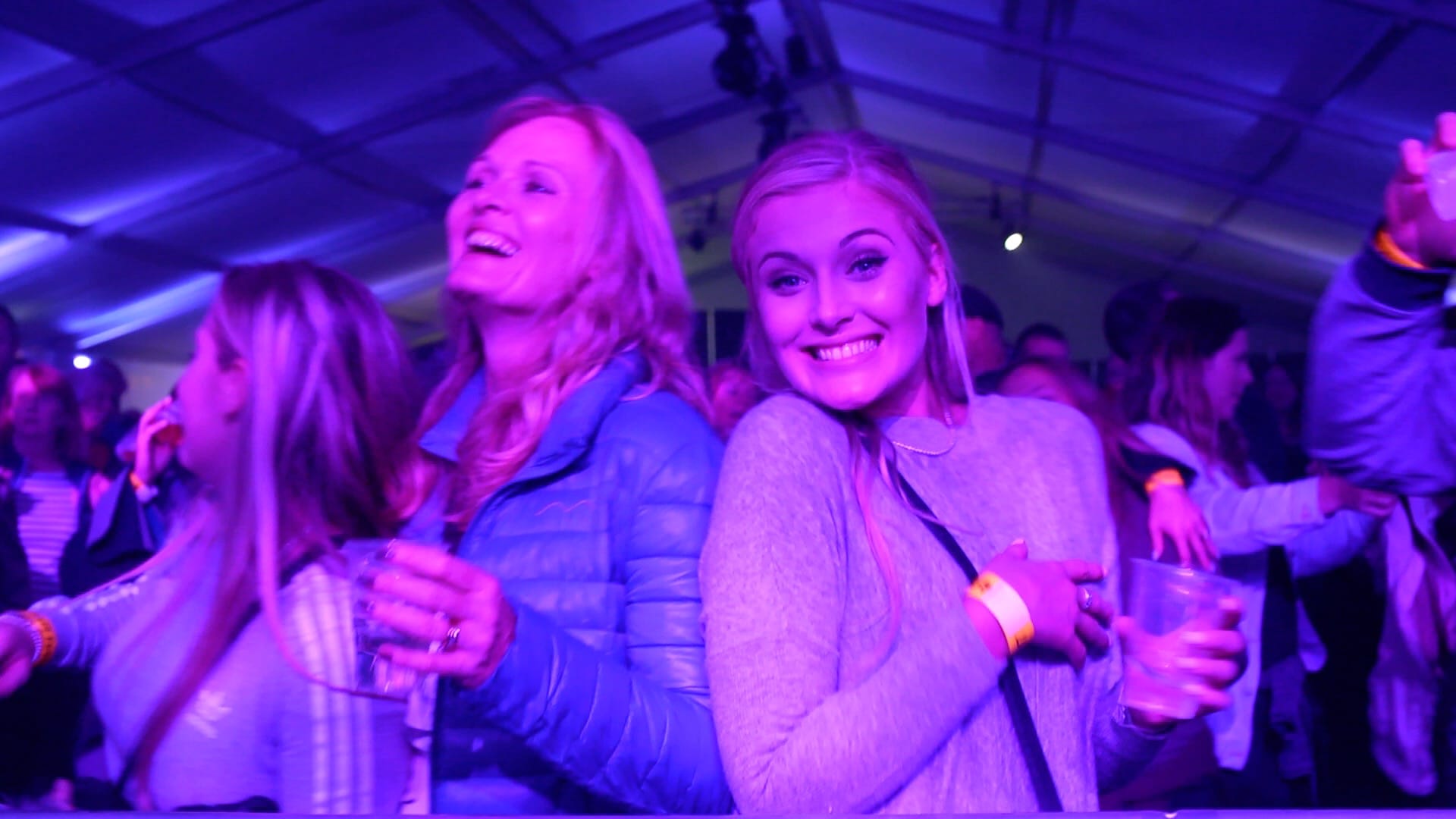 Suitenine has provided photography for many clients and industries including travel, corporate, retail and events. As well as being creative we believe it's important to make people feel comfortable in front of the camera and our crews have great people skills, good humour and the ability to work efficiently under pressure.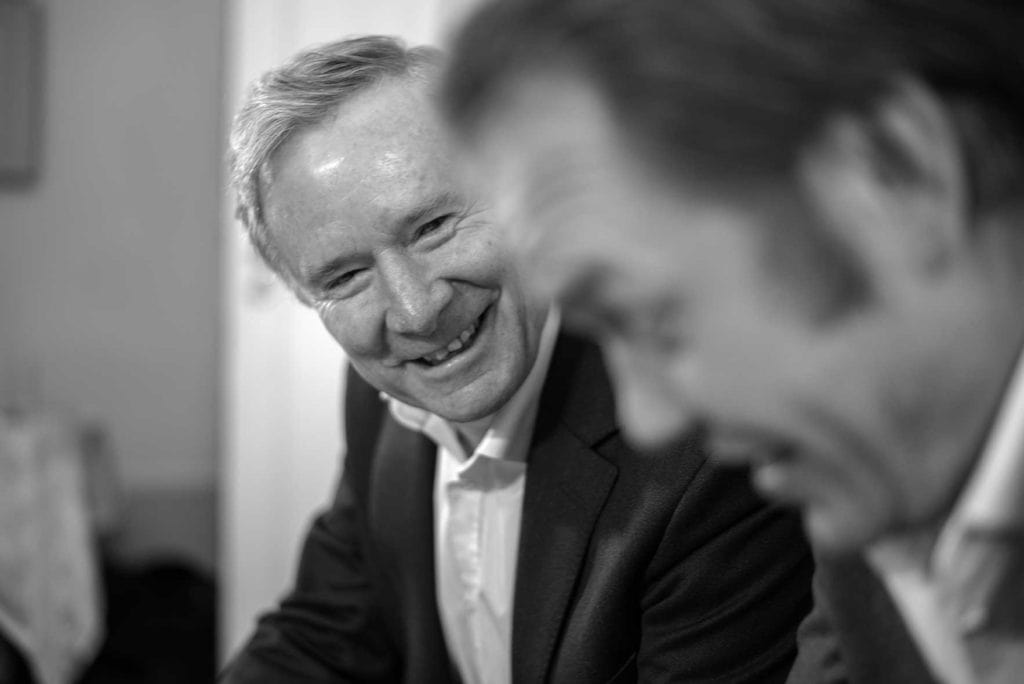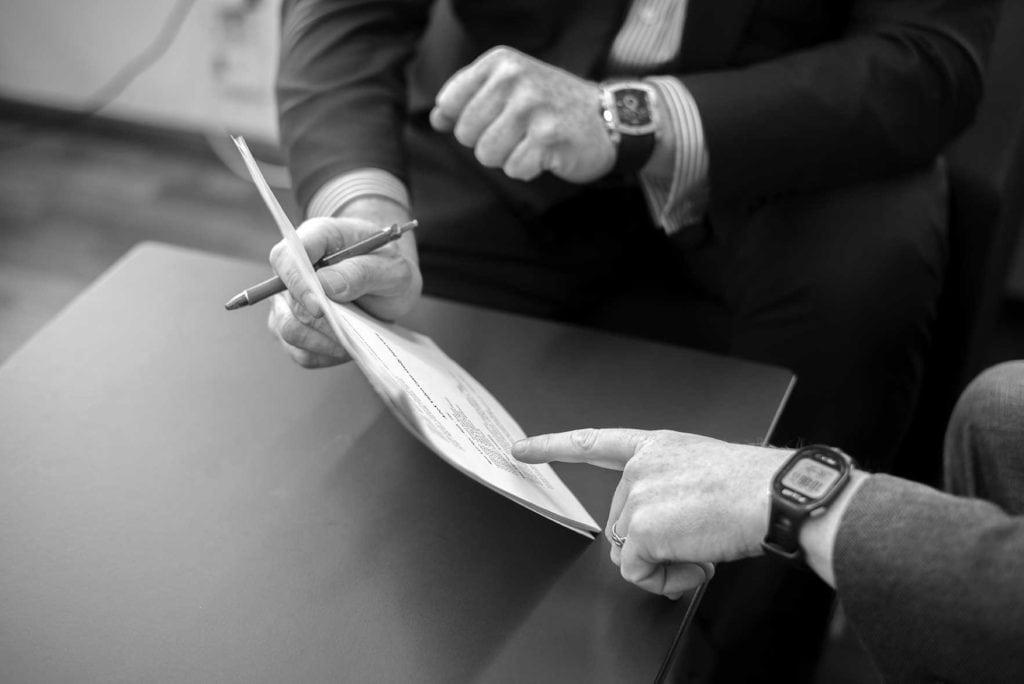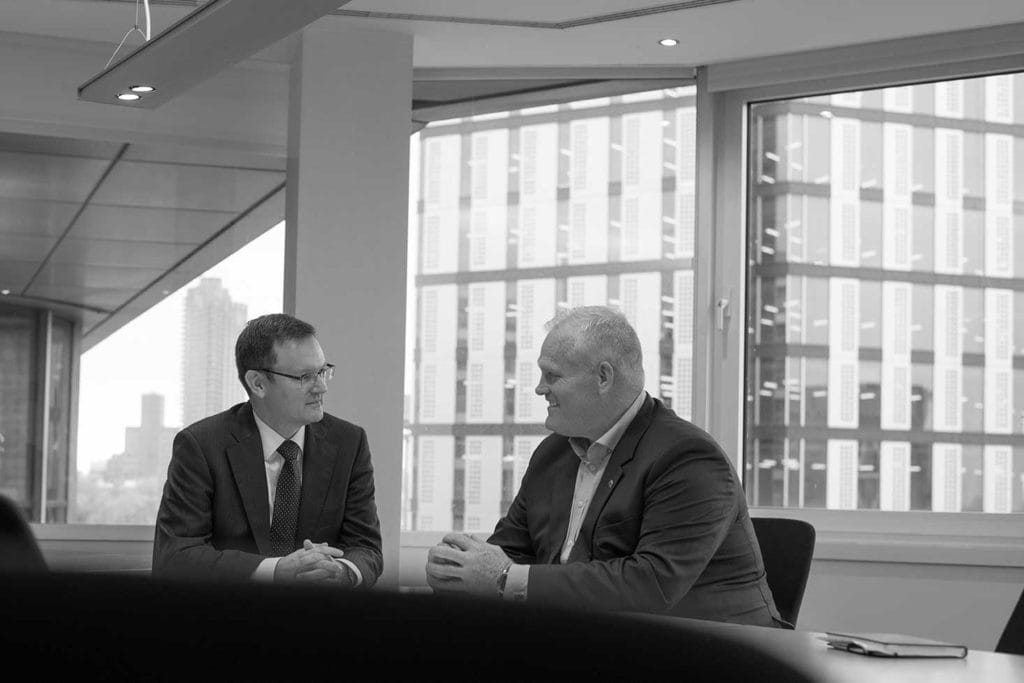 Tell us about your project

GRAPHIC DESIGN
Visual communication and problem solving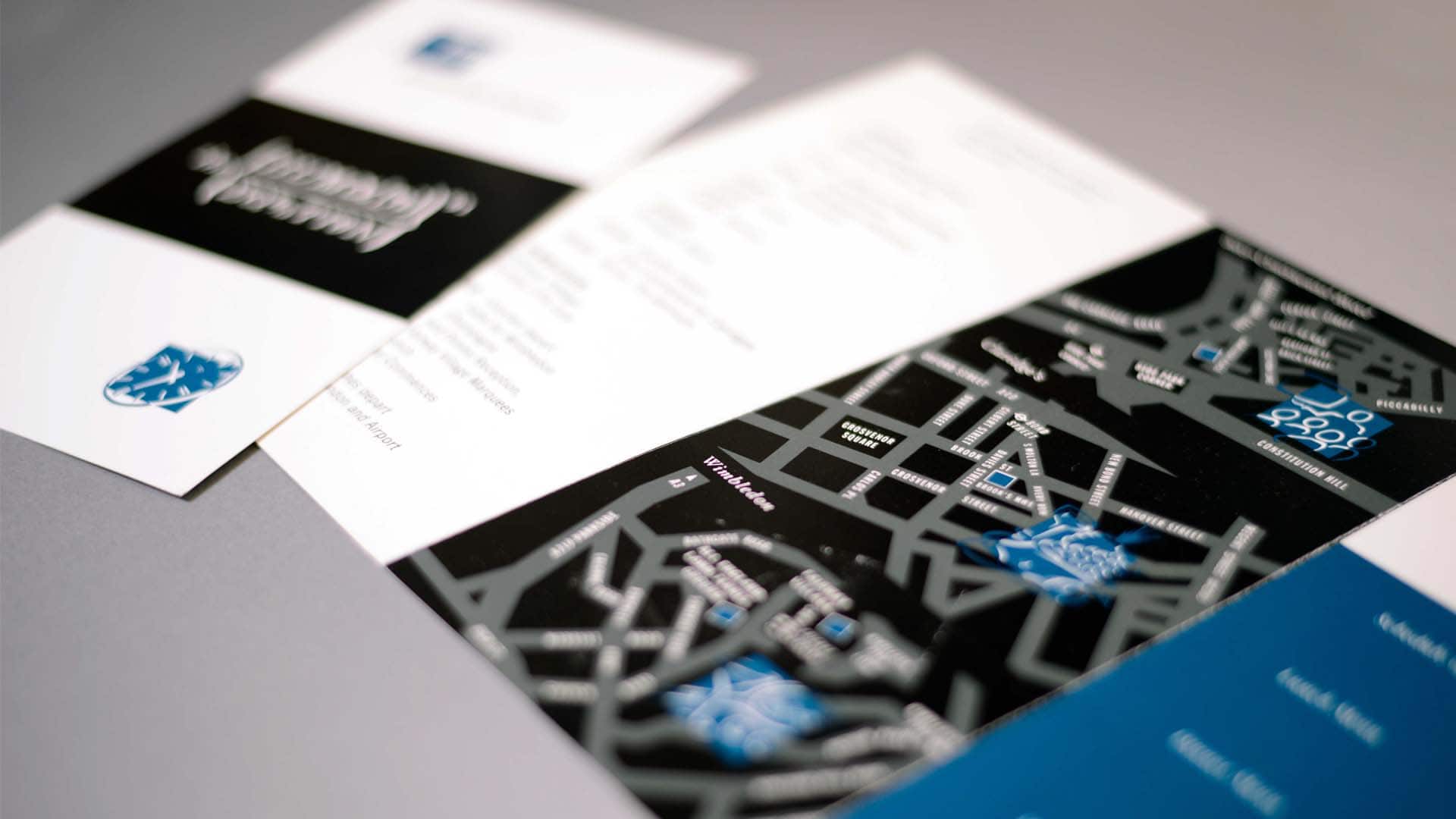 Graphic design is our big passion and we are always striving to create top of the line, unique design work. Our services include Corporate identity, Logo Design, Brochures, Leaflets, Infographics, Posters, Training Literature, Invitations, Pop-up exhibition stands and much more.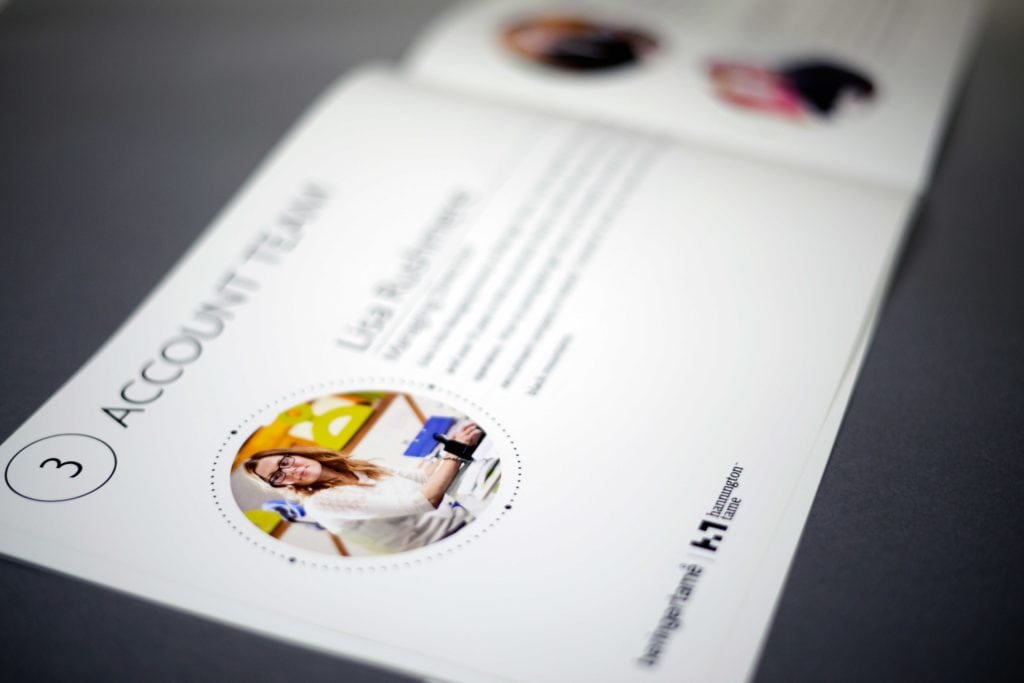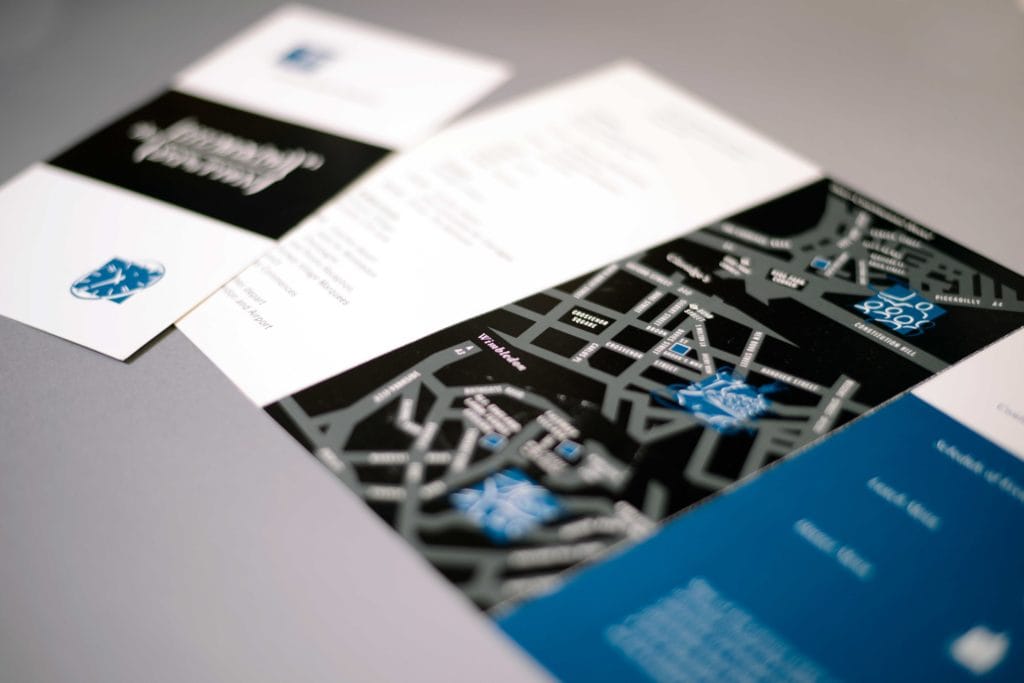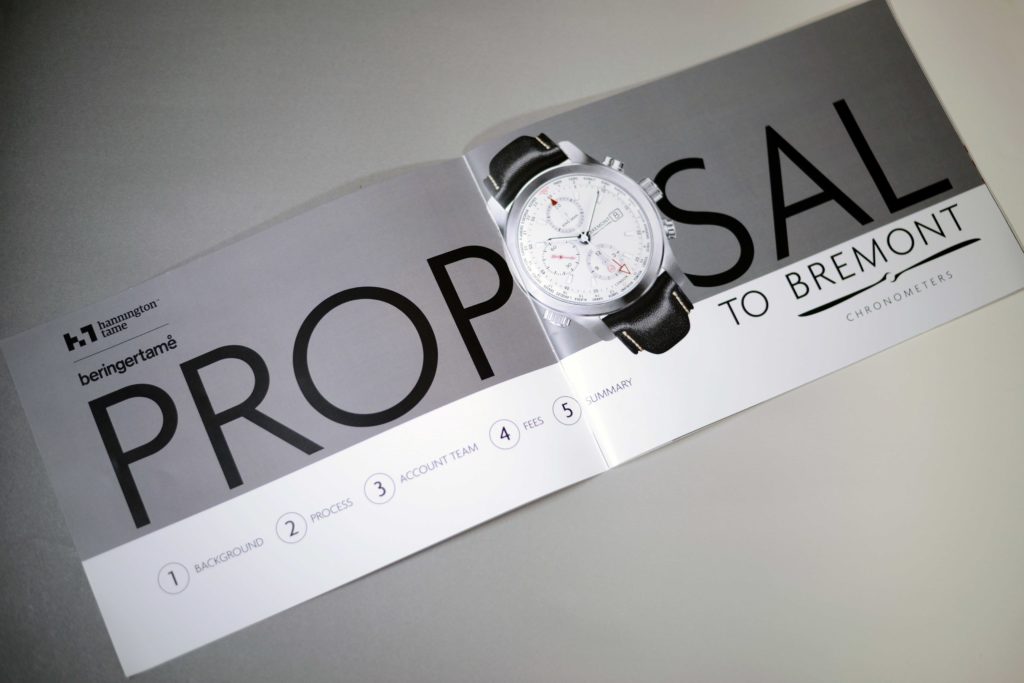 Tell us about your project

BLOG UPDATE
Check out the latest news and what we've been up to
June 28, 2021

Just procuced a video for London Ambulance and Mitie for the Supply Chain Ecellence Awards. The vid...

June 25, 2021

Amphenol Advanced Sensors is the worlds leading producer of advanced sensing technology.We are prod...

May 28, 2021

Production of a promotional video for Pinchington Hall, a recently restored and beautifully appoint...

April 10, 2021

Compass Group is one of the top contract catering, hospitality, and business support services provi...

March 10, 2021

Producing a video for Doctors and Healthcare professionals looking at motivational interviewing tec...

February 10, 2021

We are producing a short promotional video for a US web promotion featuring the Reachmaster from Pr...

January 19, 2021

Due to COVID-19 and the current social distancing measures in the UK, Haematology Masterclass 2021 ...

December 10, 2020

We have produced promotional video content for Keystone Lintels Limited a leading manufacturer of s...

October 17, 2020

Suite Nine Production are working on the on-line medical information seminars for Takeda Oncology. ...

September 28, 2020

Covid-19 temperature monitor. Just produced a promotional video and studio product photography for...

September 21, 2020

We please to be working on the video content for VaxExcel 2020 EU Days. A medical education program...

September 9, 2020

Independent Builders' Merchant Group (IBMG), has 37 branches operating from the Midlands to the Sou...

August 20, 2020

We have just produced a product video for a new incredably exciting temperature scanner and entry s...

July 24, 2020

Producing a shopping centre promotional video for property consultancies Orb and PrimeRetail. Dr...

June 24, 2020

Following the end of global travel and medical conferences we have been producing numerous videos f...